Neb Motion is the new audio visual project of Ben D. Hopkins; a record producer, visual artist and DJ from West London. Having first picked up the guitar at the age of eleven he had an early fascination in music and arts. While growing through his teenage years he began focusing on music production and composition and has since developed an unhealthy addiction to the creation of abstract sound, music and motion graphics.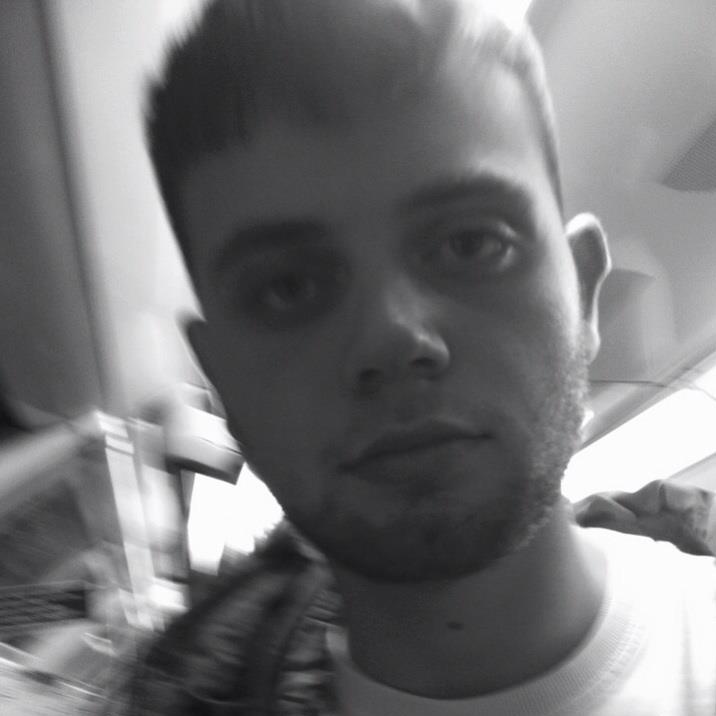 Sign up to the newsletter!
You'll receive limited edition freebies, exclusive offers and a general update of what I'm up to!
Creating all of this content and managing this site takes a lot of time and a bit money so if you would like to support my work or just buy me a beer please donate to me via Paypal. 🙂
You'll even receive this EXCLUSIVE VJ Loop!